CFW production line gives different results than an EFW line: why?
Here's a fact that may come as a surprise to you for such a difference in using a CFW production line.
There are at least seven identified areas of waste in your CFW production line process.
You are probably familiar with most of them.
Overdesign, defects, unexpected downtimes. Bottlenecks, trial and error and transportation issues. And let's not forget the use of the full potential of talent at hand.
Being in the GRP market, you've probably had to deal with some of the mentioned areas of waste in the production process.
Still, these areas are often overlooked in the GRP market.
It may seem obvious that waste hurts productivity and profitability. However, the importance that is given to it, is often underappreciated.
Here is how we help our clients regain control of waste in their CFW production line.
We have developed the EFFECTIVE FILAMENT WINDING® technology and our own EFW line.
Traditional CFW production line relies on locked pipe recipe, stagnant approach, lack of optimization and absence of process parameters control. As a direct consequence of this, the costs are difficult to predict.
I'd ask you to trust me on this, but I'd rather you decide for yourself. When costs are difficult to predict this usually leads to potential severe financial losses.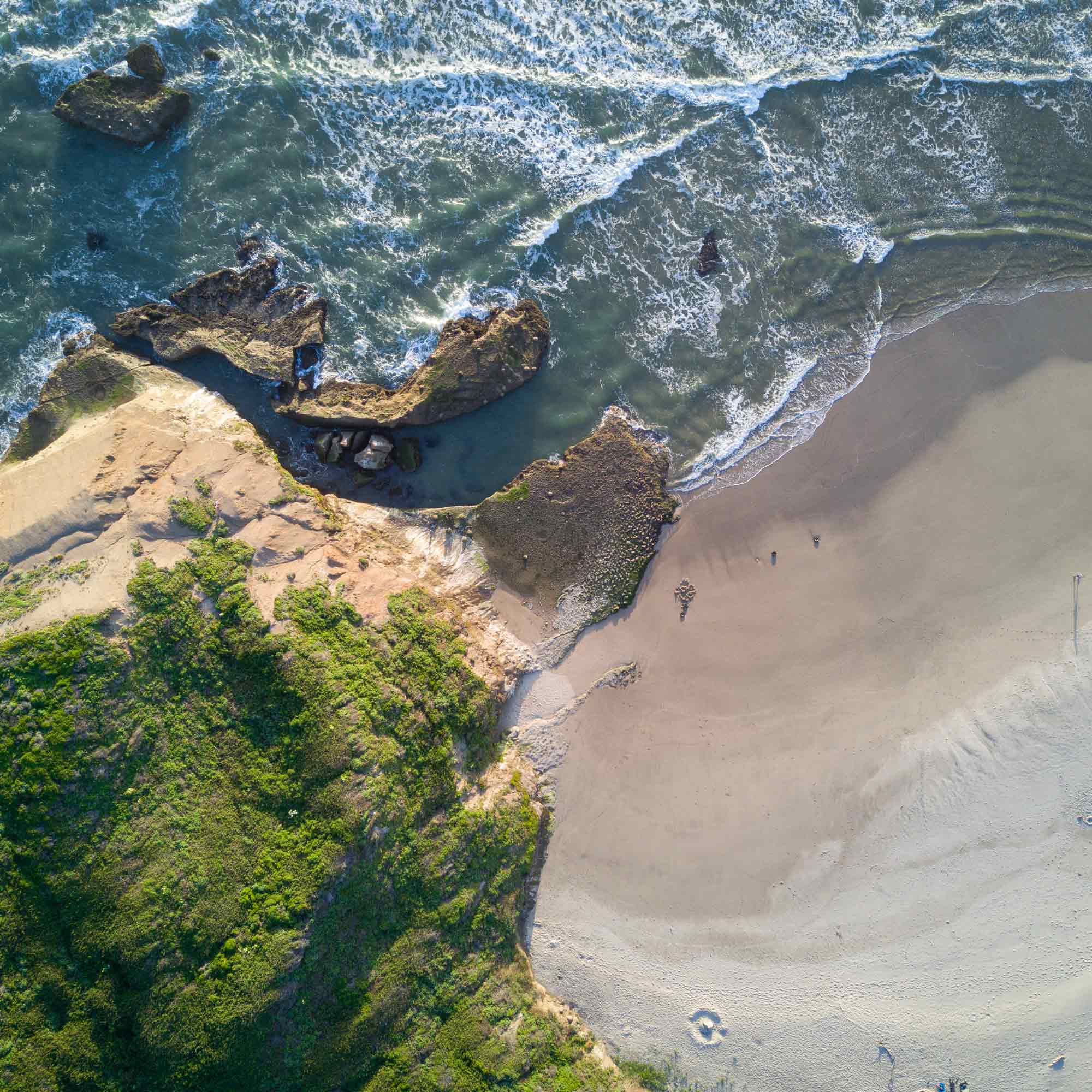 Following the EFW method, you will learn that we combined three things.
Our own EFW line;
Dynamic sensors;
Smart feedback algorithms integrated in the line.
By doing this, we can help our clients to accurately track, anticipate and control all risk factors.
Clients deciding to go ahead with the EFW method can also upgrade their CFW production line with an EFW upgrade, which allows them to reach expected results.
EFW® technology can impact the average GRP pipe producer in a powerful way. Moreover, it extends beyond just financial gains.
Let me present to you just a few of them. For instance optimization of design and production phase, identification of hidden wastes in CFW production line and cutting cycle times and increasing production.
During the design of our Effective Filament Winding® Lines, all the critical components are subjected to a complete fatigue analysis, using dedicated software.
Careful design and running test analysis is a good recipe to prevent risks. I have already wrote about the running analysis about damage that fatigue causes. If you are interested you can read more about it here.
This are just a few examples with what we do daily and can also help you with your production line.
EFW lines – data-driven equipment – achieve your results previously considered impossible
Contact us now and ask for a FREE consultation with one of our TECHNICAL support managers.